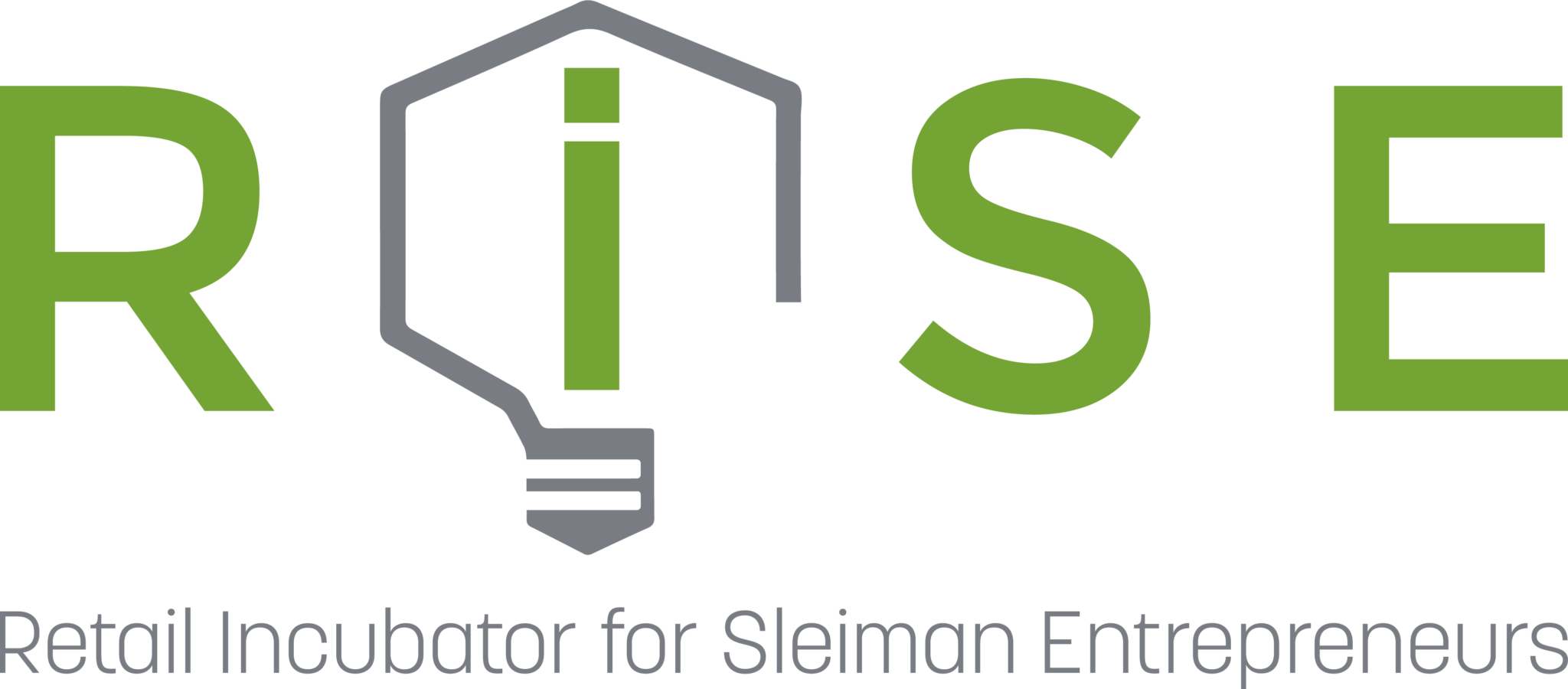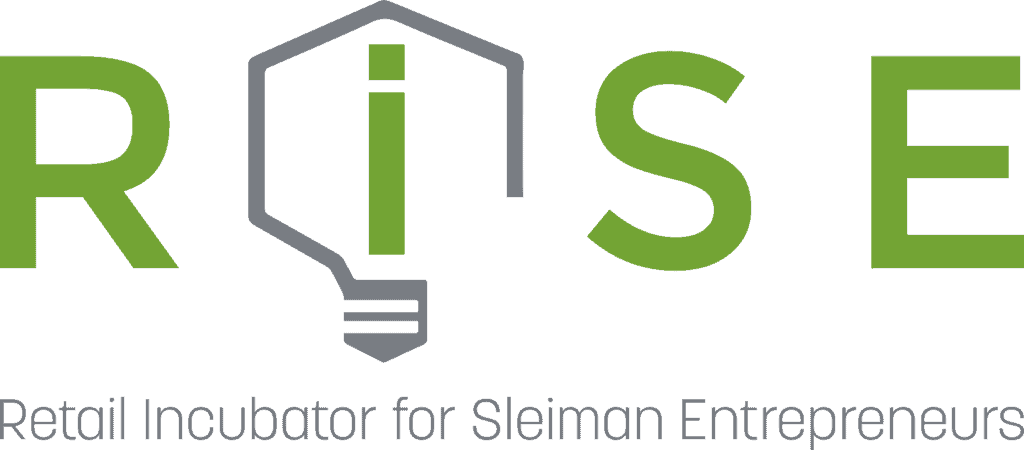 JACKSONVILLE, FL [May 11, 2021] – Commercial real estate owner and developer Sleiman Enterprises today announced the launch of RISE [Retail Incubator for Sleiman Entrepreneurs], an all-encompassing retail resource for aspiring Jacksonville entrepreneurs and their business concepts. RISE is an incubator for retail entrepreneurs and first-time business owners to kickstart their business and open a brick-and-mortar store. This program is designed to educate RISE participants for up to one year in business.
"Our father Eli Sleiman moved to Jacksonville and started this company in 1955. His entrepreneurial spirit led him to his success and achieving the American Dream. We are excited to start the RISE program and help entrepreneurs live their American Dream," said Toney, Joe and Eli Sleiman, principals.
RISE allows retail entrepreneurs to bring their concept to the masses by lowering their first-year start-up costs. Sleiman's Specialty Leasing Team will provide educational resources pertaining to retail leasing guidance, sales forecasting, and space design. The primary goal of the RISE program is to successfully develop the entrepreneur's retail concept by year two, which will enable them to sign a traditional lease with Sleiman.
"The how and why behind consumers' shopping behavior is consistently evolving. Now is a great time for entrepreneurs to test their product and/or service, especially in a growing market like Northeast Florida. We chose the words Incubator and Entrepreneur for our program to illustrate the type of participants we are looking for – those who are truly market testing their concept and those who are relentlessly driven toward success," said Andrea Johansson, special project/sales associate for Sleiman.
Sleiman also launched the RISE section of their website where entrepreneurs can find all the minimum requirements and inspiring elements for the fruition of their retail concept: at minimum, the entrepreneur is a first-time business owner; possesses minimum capital and credit requirements; has a clear business plan and proof-of-concept; and has a website or social media presence. The Sleiman Specialty Leasing Team has identified potential storefronts available for the RISE program with varying sizes and locations throughout the Jacksonville MSA, providing opportunities in several different neighborhoods.
Sleiman Family History
The Sleiman family is the embodiment of the American Dream and aspires to help other entrepreneurs make their dreams also come true with the RISE program.  Eli Sleiman emigrated to the United States from Lebanon in 1949 and met his wife Josephine.  After settling in Jacksonville, the couple opened the Lynwood Grocery Store and has been part of the fabric of the Jacksonville community ever since.  In 1955, the entrepreneurial spirit within the Sleimans came to life and the couple bought their first investment property and was soon buying and selling small pieces of land in and around Jacksonville. Sleiman has expanded to develop full grocery-anchored retail centers that today include marquee tenants such as Publix, Bed Bath & Beyond, Target, Starbucks, Panera and many others.  
# # #
SLEIMAN CONTACT
Samantha Ashcraft
Sleiman Enterprises
sashcraft@sleiman.com
904.813.8049