SLEIMAN ENTERPRISES ACQUIRES DELRAY SQUARE IN PALM BEACH COUNTY
DELRAY BEACH, FL – February 2, 2022 – Sleiman Enterprises today announced it has added Delray Square, one of Palm Beach County's and South Florida's premier shopping and dining destinations to its portfolio of premier high-trafficked grocery and community centers.  Publix, Hobby Lobby, and a host of other nationally recognized and local favorite retail and dining options showcase this 160-thousand square foot community center.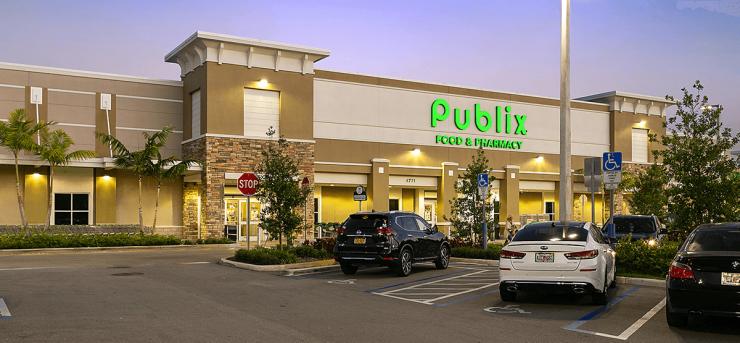 Delray Square has often been considered a catalyst for growth in this highly trafficked area of Palm Beach County. It sits at the intersection of W. Atlantic Avenue and S. Military Trail, a major thoroughfare for Delray Beach and the region. The population and household income that supports Delray Square is expected to continue to grow exponentially over the next 10 years.
Publix recently relocated on-site to a newly constructed 45,600-square-foot store. Hobby Lobby recently signed a long-term lease and is slated to open in the coming months.  The new Publix site and newly signed Hobby Lobby are the showcases of a major redevelopment that was completed in 2019, putting Delray Square's occupancy at 96%.
"Purchasing Delray Square is an exciting opportunity for Sleiman Enterprises as we continue to acquire first class grocery anchored shopping centers across the southeastern United States. Since 1976, Delray Square has served the Delray Beach and Palm Beach County community and we are excited to be part of its future and continue the tradition of providing the best grocers, retailers, and dining," said Toney Sleiman, President, Sleiman Enterprises. "The 2019 redevelopment and the relocation and signing of Publix and Hobby Lobby, respectively, are just the beginning of transforming Delray Square into the destination this community deserves."
DELRAY SQUARE AT-A-GLANCE
History: Built in 1976.  Delray Square underwent a major redevelopment in 2019.
Retailers: Other prominent retailers and dining include Walgreens, Chipotle, and Chick-fil-a.
Size: Delray Square has more than 160,000 square feet of leasable area, sitting on more than 16 acres.
2019 Redevelopment: Delray Square's 2019 redevelopment includes:  new parking lot LED lighting; newly built anchor and shops; roof renovation of Hobby Lobby; demolition of outdated Publix, creating new sight lines throughout center; new subterranean pond increases parking and improved traffic; and an overhauled facade, including new structures, raised parapets, and new materials and color.
High Affluent Trade Area: In the 15-minute radius surrounding the site, there are 328,563 residents with an average household net worth of $1,598,706.  By 2025, the population is projected to grow to 345,810 and earn an expected average household income of $119,161.
Location: More than 325,000 residents live within 15 minutes of Delray Square.  It's located in the heart of South Florida, with international and regional travel connectivity.  Delray Square provides convenient access to Florida's top beaches and south Florida communities.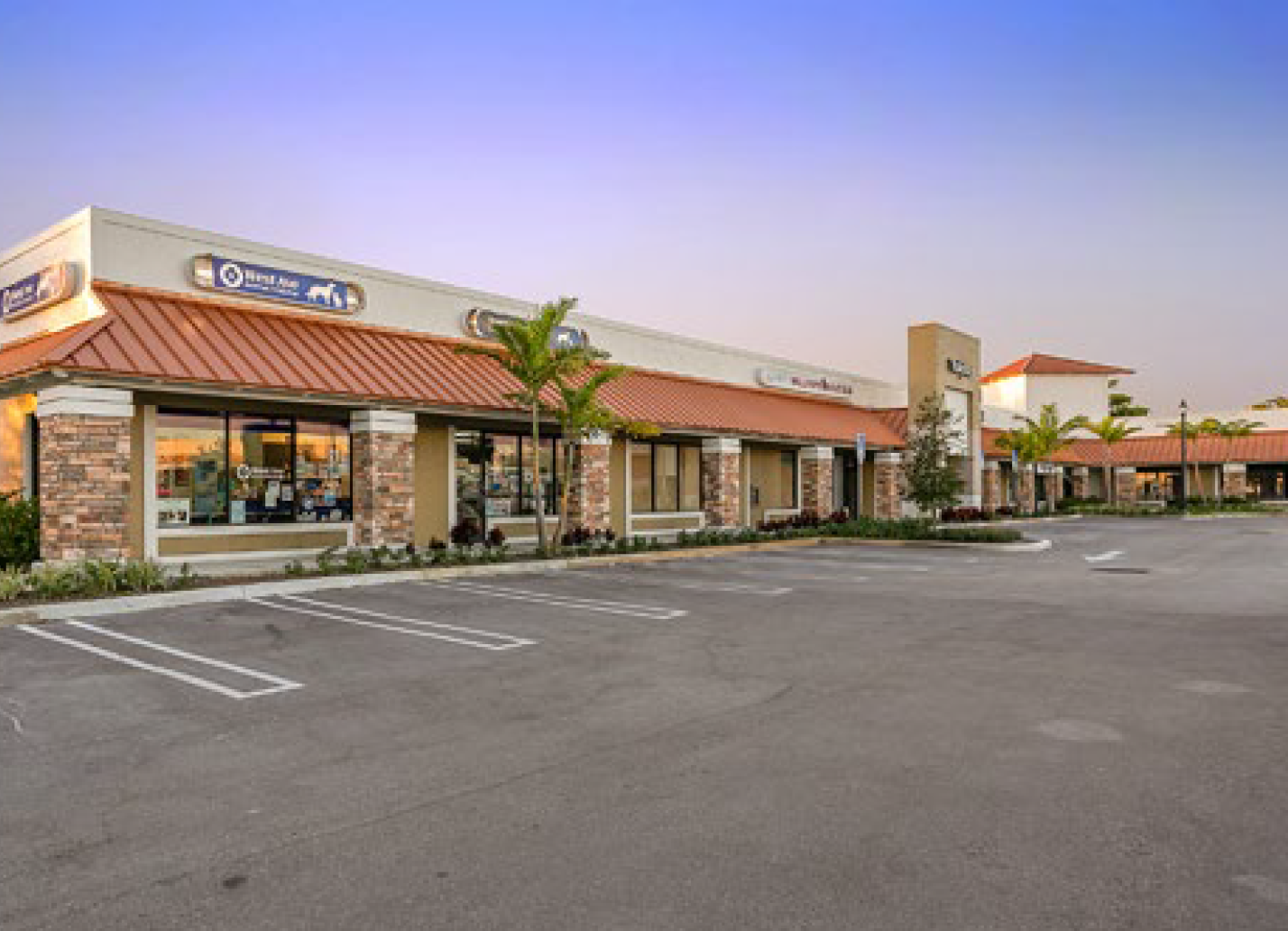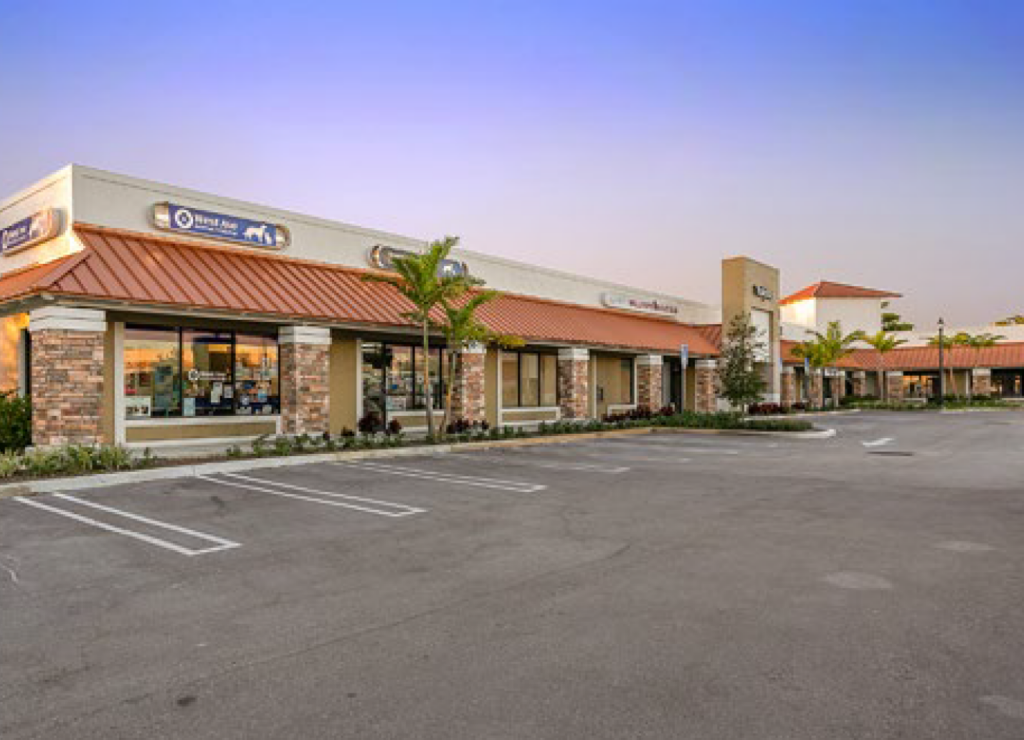 Sleiman Family History
Sleiman Enterprises is one of Florida's largest privately held real estate companies, owning and managing more than 5-million square feet of retail space in Florida and the southeast United States.  The 67-year old company has grown into one of the country's leading owners and developers of outdoor, open-air retail centers with properties throughout Florida, Georgia, Tennessee and Virginia.  The company was founded by Eli and Josephine Sleiman in Jacksonville in 1955 and now led by Toney, Joseph and Eli Sleiman.
# # #
CONTACT
Samantha Ashcraft
Sleiman Enterprises
sashcraft@sleiman.com
904.813.8049