Sleiman is excited to partner with V for Victory and donate a space for their mission.
V for Victory is "striving to do our part to ease the burdens of local families fighting and surviving cancer."
V for Victory is a 501(c)3 non-profit organization, headquartered in Jacksonville, FL, that was created to provide support to families affected by cancer. We were founded in spring of 2017 after a local Jacksonville business owner's son was diagnosed with Acute Lymphoblastic Leukemia (ALL) and realized how many other local families were fighting the same battle as his. As we truly believe it is the entire family who is affected by this disease and you fight together. We are here to assist anyone fighting ANY type of cancer.
Our goal is to help provide resources and services, at no cost, to local families and individuals who have been diagnosed with cancer. We have partnered with nearly 300 local businesses to provide as many services as possible.
100% of our donations go back to helping our V for Victory families.
Project LEGO
In October 2021 Lego made a $550,000 in-kind donation to V for Victory. Project LEGO was born out of a deep understanding of scanxiety and the need to support pediatric oncology patients' emotional well-being. Scanxiety is a term used in the cancer community referring to the anxiety and emotional distress developed around doctors visits and medical scans. With Project LEGO, V for Victory is committed to providing every local child battling cancer with any lego set of their choice after every cancer related treatment, procedure, or doctors visit. By giving these children something positive to look forward to after their appointments we aim to change the narrative from fear and anxiety to "When is my next doctors visit?".
Project LEGO is made possible by a generous donation of over 6,500 lego sets directly from LEGO and collaboration with Nemours and Wolfsons Children's Hospital in Jacksonville, Florida. This is year one of a 10 year commitment from LEGO to provide anywhere from 5,000-10,000 Lego sets each year. Since the start of the project we have distributed over 1,000 Lego sets to 200 local families battling cancer. Our biggest challenge in distribution has been securing a safe and convenient location for families to visit after receiving treatment at Wolfson's or Nemours.
Sleiman Enterprises is honored to house V for Victory and Project LEGO in one of our properties!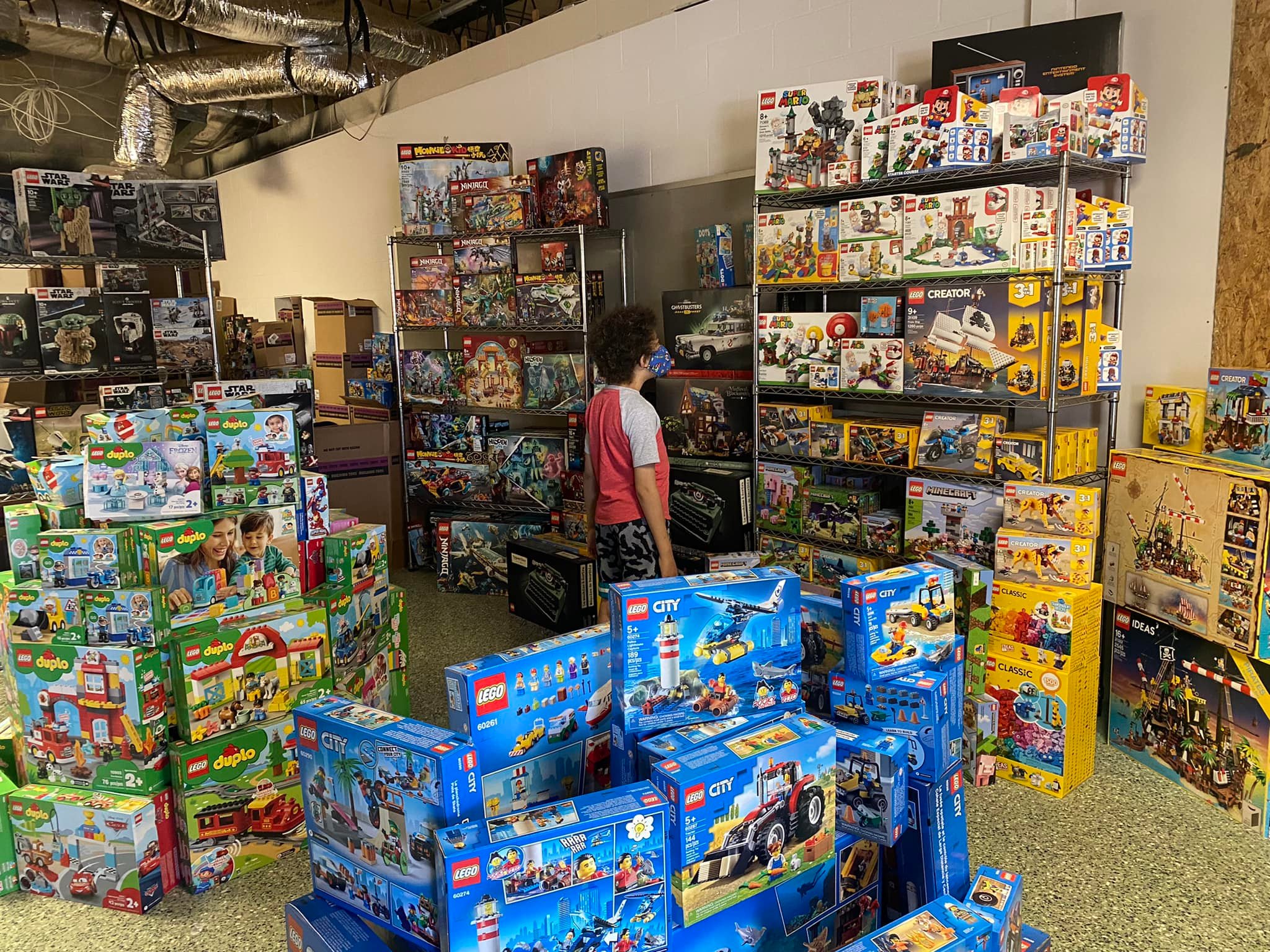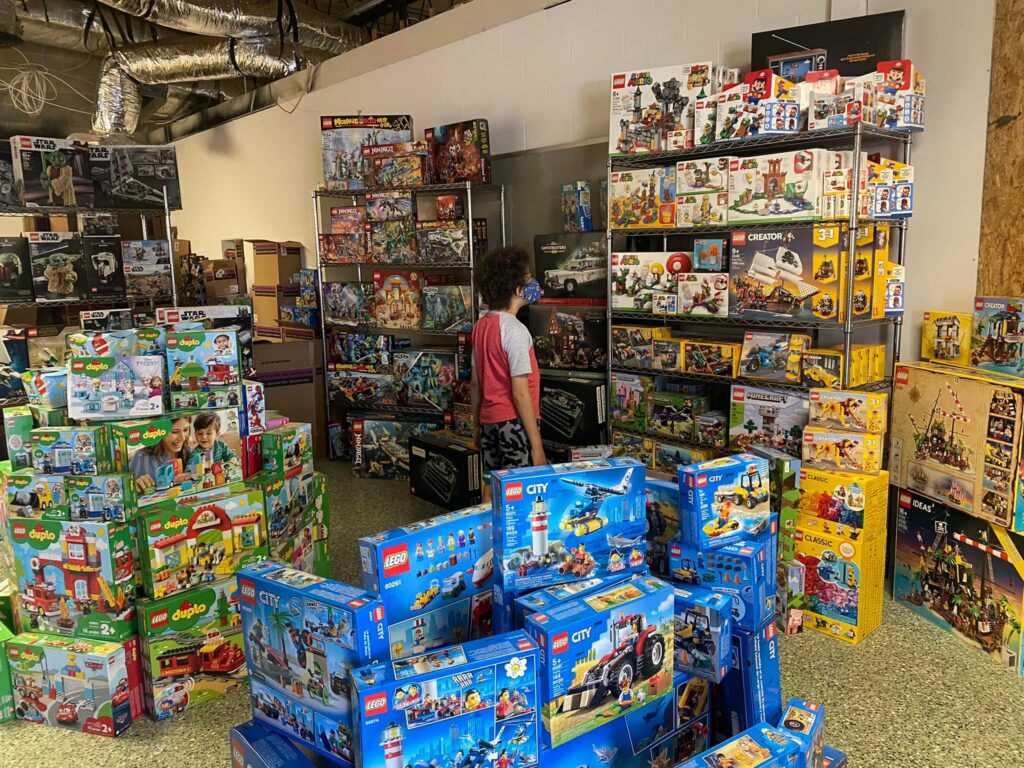 How businesses can get involved:
If you are are an individual or small business owner who is interested in partnering with V for Victory to provide a service to one family, one time a month, please send an email to info@vforvictory.org to get started.
If you are interested in getting more information about how V for Victory may be able to assist you or a loved one, please send an email to info@vforvictory.org and one of our directors will contact you within 24 hours.
For more information on V for Victory and how you can get involved or donate, click here to visit their website.