Sleiman Enterprises is pleased to announce the hiring of Nick Narusas, Vice President of Capital Markets and Investments.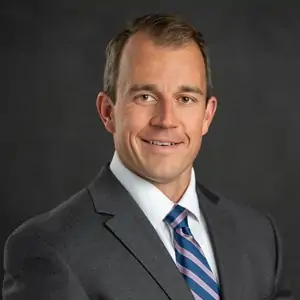 A Jacksonville native, Nick is a graduate of University of North Florida with a degree in Finance and earned a Master of Business Administration from the University of Oregon. As a Commercial Real Estate professional, Nick has over a decade of experience in accounting, financial analysis, forecasting, financial modeling, cost segregation and equity markets. Nick will focus on all facets of the Sleiman debt portfolio along with working directly with the Brokerage and Capital Markets community fielding, underwriting and forecasting investments and acquisitions.
This opportunity has allowed him to move home and be closer to family. Nick is an asset to Sleiman's team.
Jacksonville Business Journal's People on the Move can be viewed here.