At 52, retired Marine Mark McKenzie took a spin class, went home and suffered a massive heart attack.
He drove himself to the emergency room, not wanting to wait for help. That was in December 2017.
McKenzie, the widowed father of three adult daughters, decided to leave his stressful job as a regional vice president for a recruitment company with a travel schedule.
"What's my future?" he asked himself.
McKenzie realized he had been spending up to $700 a month to keep his two dogs engaged – a miniature Australian shepherd and "a little brown mutt" rescue.
McKenzie said he researched franchises, including food, retail operations and gyms, in addition to dog care.
"The choice was easy," he said. "I have a love for dogs. So if you have a passion and love for what you are doing, you will be better at it.
After research, McKenzie settled on a franchise of Central Bark, which he intends to open June 17 at 5614 San Jose Blvd. in the Lakewood Promenade retail center, owned by Sleiman Enterprises.
The 6,900-square-foot space that formerly housed a pediatric office and a Goodwill store is being converted at a construction cost of almost $369,000 by Hoffman Commercial Construction LLC.
McKenzie, now 53, said he is investing more than $500,000 – his "entire life savings" – into the venture.
"I like Central Bark because it's about the dogs first," he said.
Central Bark is a day care service for dogs, open six days a week and holidays, and Sunday by special arrangement. There also are grooming services, a retail area and limited boarding.
"We're going to teach your dog to be a good citizen," McKenzie said.
"Mental enrichment" includes training and food puzzles, "calm but engaging the brain," McKenzie said.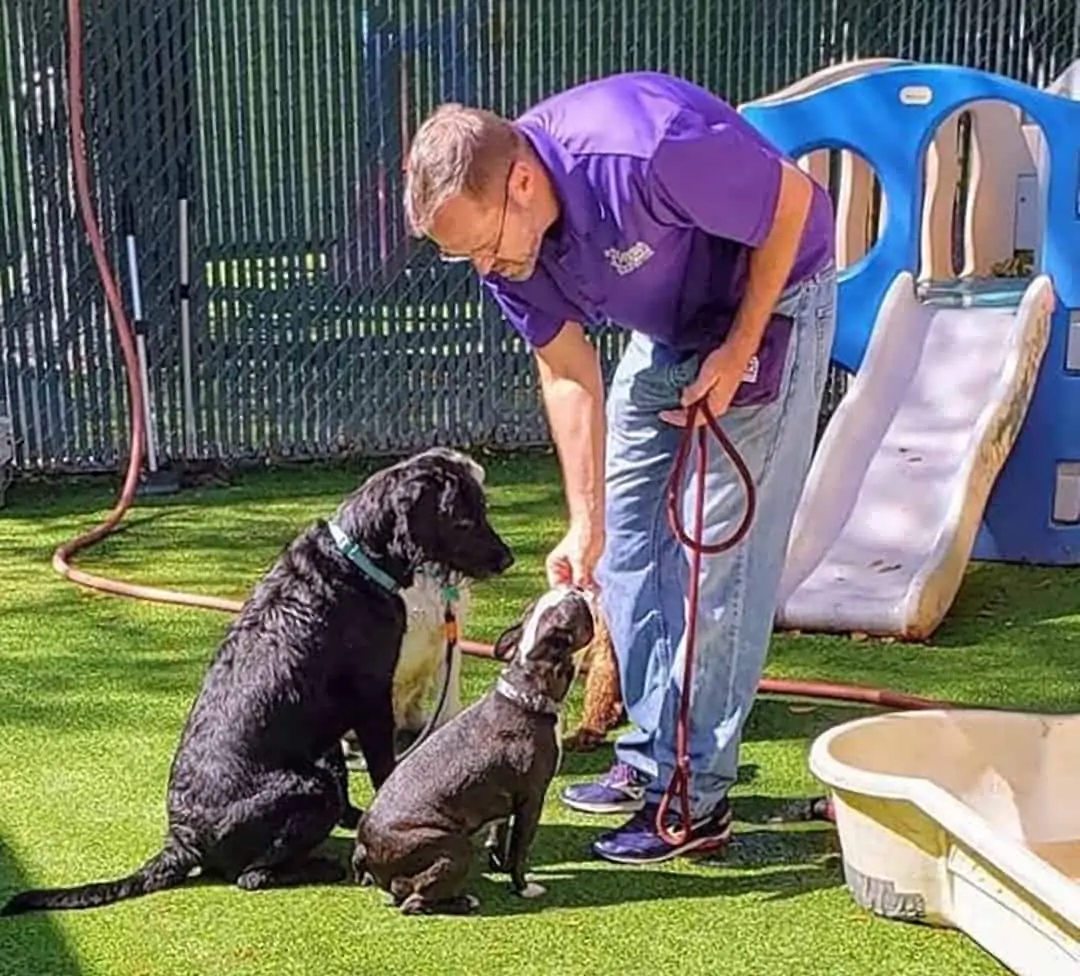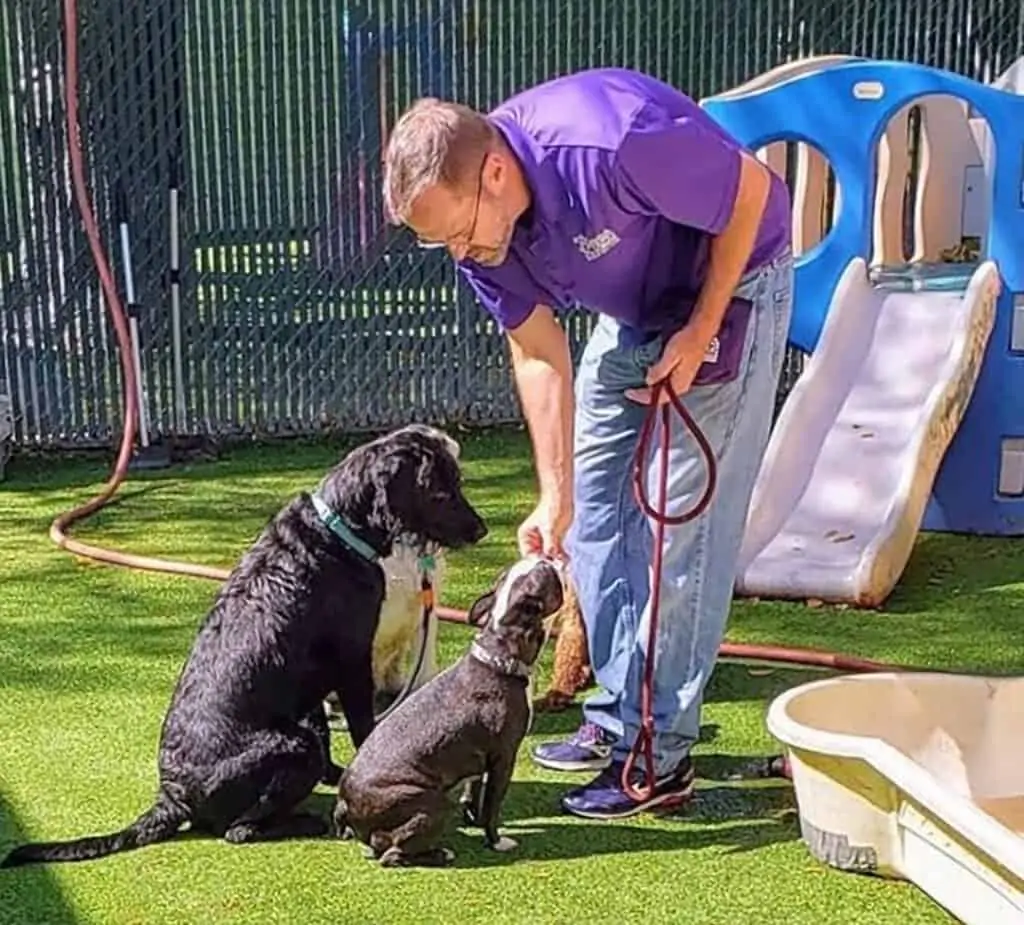 There are kennels for separation and privacy, a large play area, climbing and playground equipment, indoor above-ground pools and fenced outside space.
He expects five employees to start with one for each 10-12 dogs, and 12-15 staff at capacity.
Hours are 7 a.m.-6:30 p.m. Monday-Friday and 8 a.m.-5 p.m. Saturday. Day care will start at $34 a day.
It is not about me. It is about the dogs. They give us unconditional love, they are happy to see us every time we walk in the door," he said.
"We owe it to them to make their lives a little better. So why not find a way to help make it better?"
For the full Daily Record article, click here.