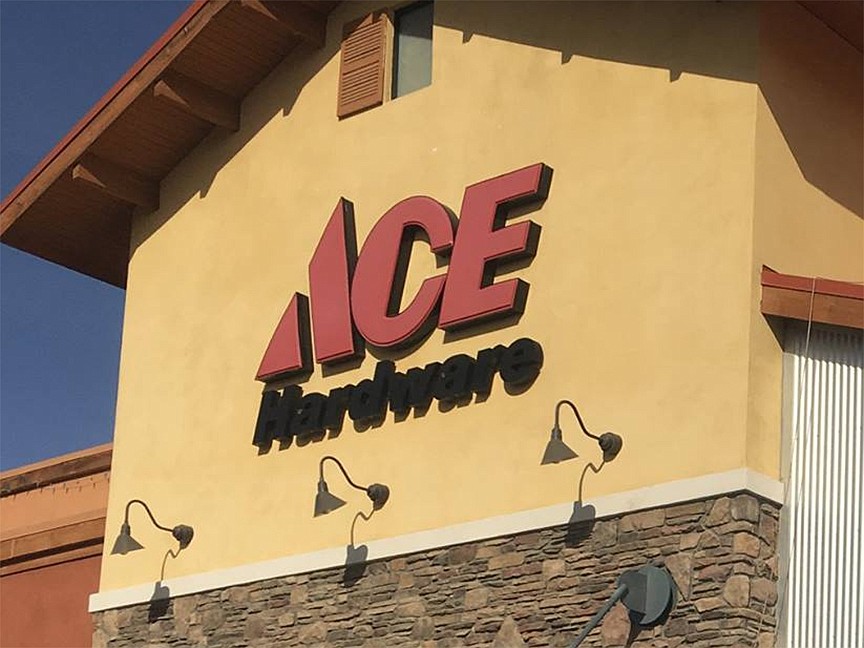 Ace Hardware is starting work on renovating the former Retro Fitness in Baymeadows.
The city issued a permit July 13 for Target Contractors Inc. to demolish the interior of the gym in the Baymeadows Village shopping center at a project cost of an estimated $30,000.
Ace Hardware is demolishing partitions within the 12,790-square-foot space it will lease at 9802 Baymeadows Road, No. 5.
Sleiman Enterprises, the owner of Baymeadows Village, shows Ace Hardware on the site plan in the center of the multitenant retail plaza.
Surage and Associates Inc. of Ponte Vedra is the architect.
A separate permit is expected for build-out.
The location was a Retro Fitness location franchised by former Jacksonville Jaguars quarterback David Garrard that closed in 2019.
More than a dozen Ace Hardware stores operate in Northeast Florida.
AceHardware.com says there are more than 5,000 stores around the world, with the majority independently owned and operated by local entrepreneurs. 
*As originally appeared on JaxDailyRecord.com