Join us in bringing light to the darkness of cancer! We are forming a fundraising walk team for The Leukemia & Lymphoma Society's (LLS) Light The Night. Register today to join our team or make a donation and help fund cancer cures!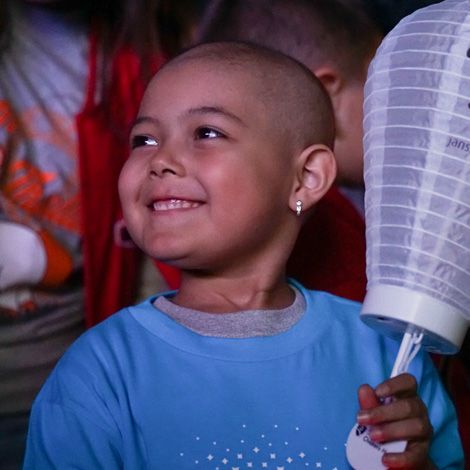 In 2018, LLS helped advance 19 of 21 approved blood cancer therapies. Light The Night raises critical funds to support these advances and to provide patient support & advocacy for patients like Thalia.
Just one month after her 5th birthday, Thalia was diagnosed with acute lymphoblastic leukemia. She was admitted to the hospital the same day and started treatment the very next morning. There were many ups and downs throughout her first few months of treatment but no matter what she remained positive. Thalia is now in the maintenance phase of her treatment and wants to become an oncologist to help other kids with cancer when she grows up.
We are walking and raising funds in honor of one of our own, Paul Thomas. You can donate to our team here.
Cancer is tough, but we are tougher! Thank you for your support.