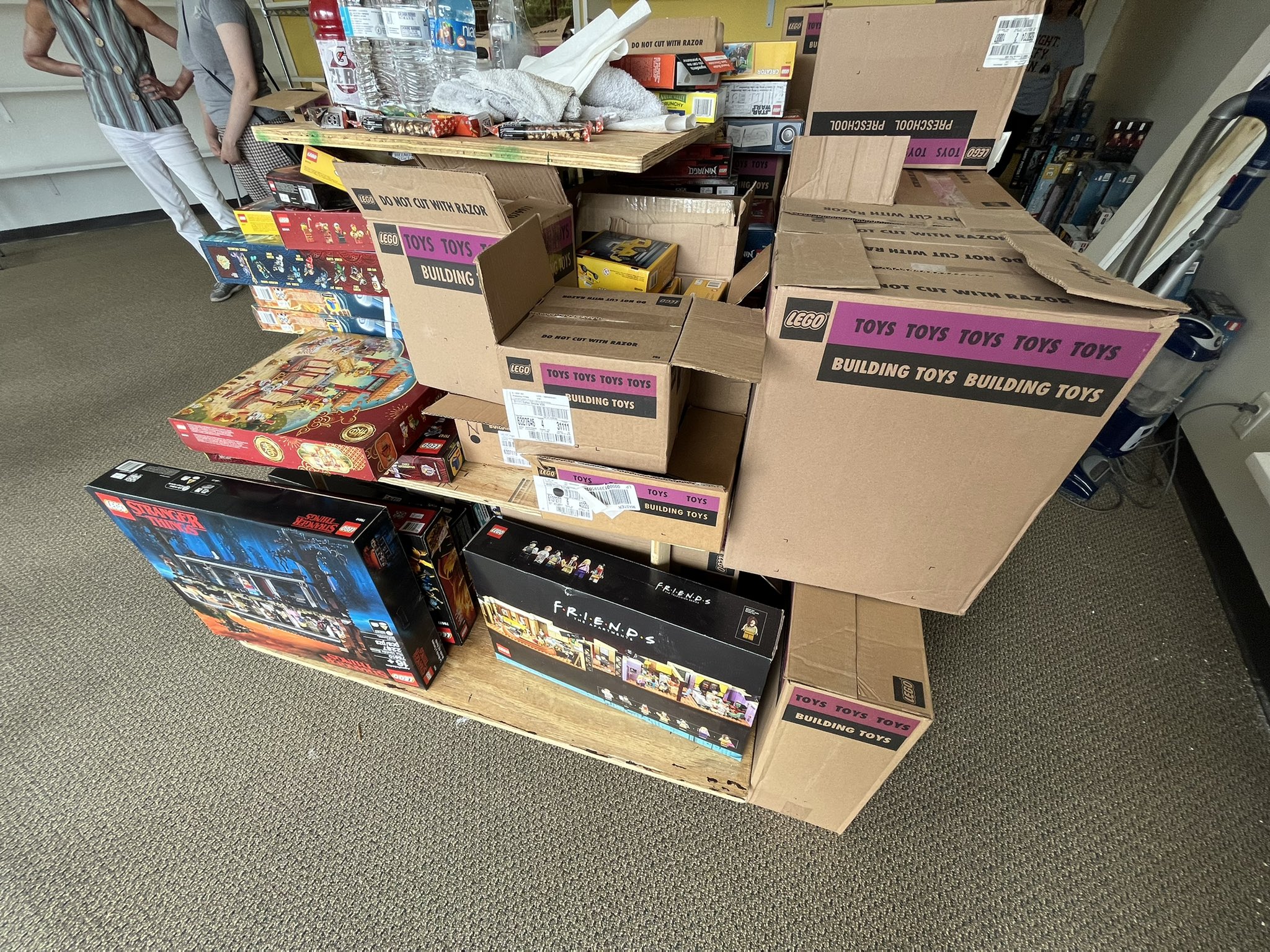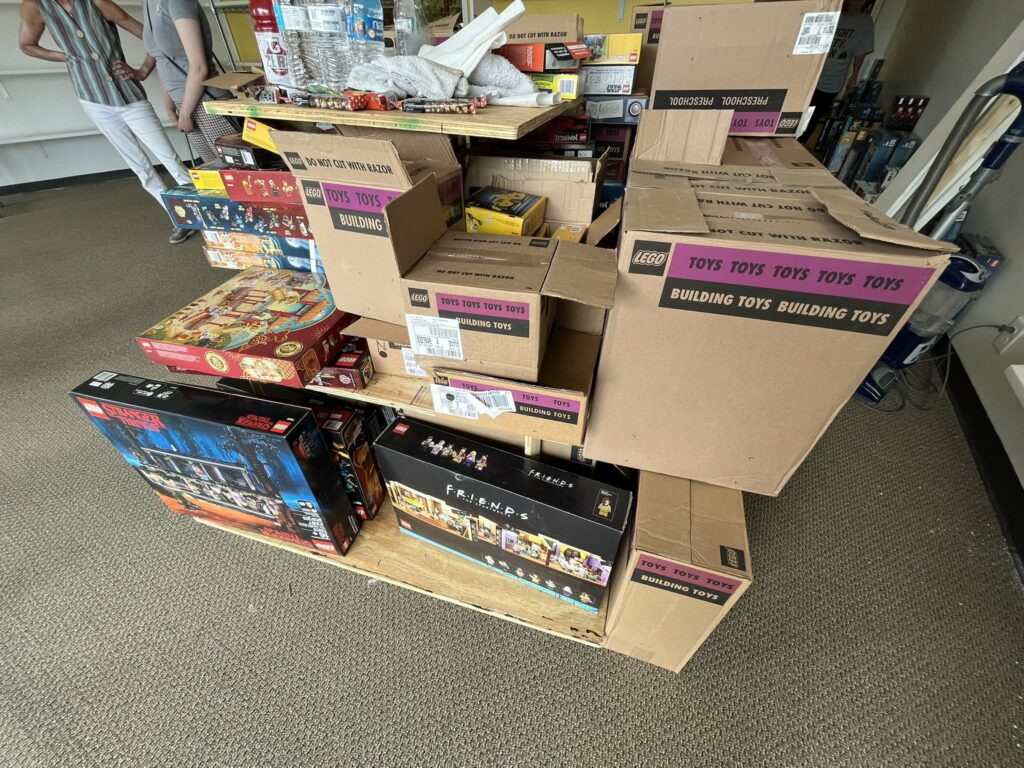 Storefront filled with 6,500 Legos opening in Jacksonville for kids with cancer
V Pizza is opening a storefront in Jacksonville, but there will be no pizza. It's for their nonprofit V for Victory.
JACKSONVILLE, Fla. — A locally owned pizza chain is opening a new storefront, but not for pizza. V Pizza has a non profit called V for Victory which needs the new space for Legos.
First Coast News got a first look at about half a million dollars worth of Legos moving into a new storefront in Jacksonville.
Lego donated 6,500 sets for the nonprofit which helps families with children who are going through cancer treatment.
Every time a child gets a cancer treatment at Wolfson Children's or Nemours in Jacksonville, they get a ticket for a Lego set through V for Victory.
The nonprofit also goes beyond Legos. They team up with other local businesses to offer services to families every month from lawn care to free meals and anything else they need to keep families lives running as smoothly as possible while they focus on getting their child getting better.
"Yes, it is life-changing," said Karen Wood. "It is incredibly life-changing. I mean it is a meal. It is one less thing to worry about. It is transportation. It's you know Christmas presents."
Volunteer Karen Wood has lost five family members to cancer and she's dedicated to spreading the word about this organization.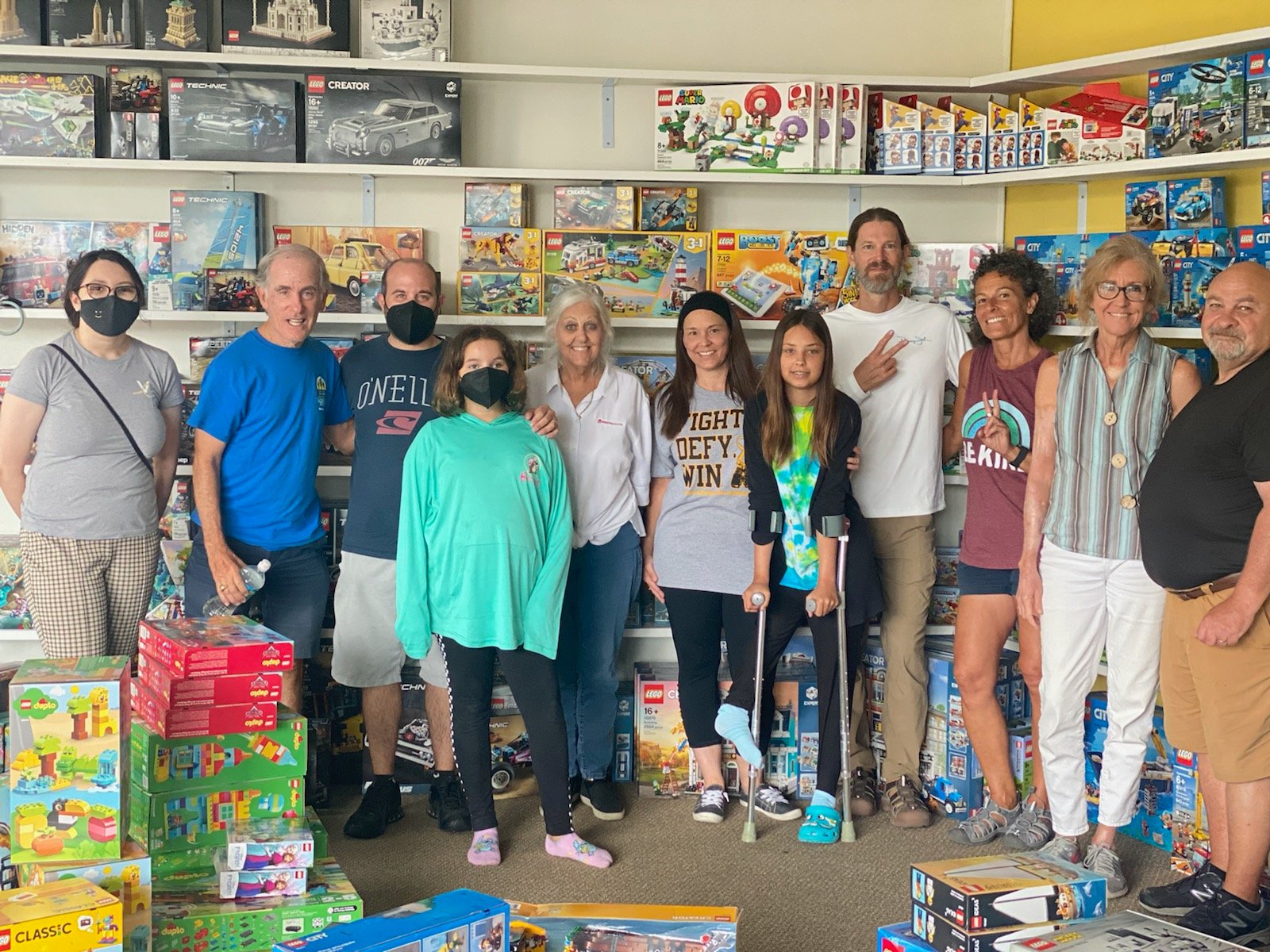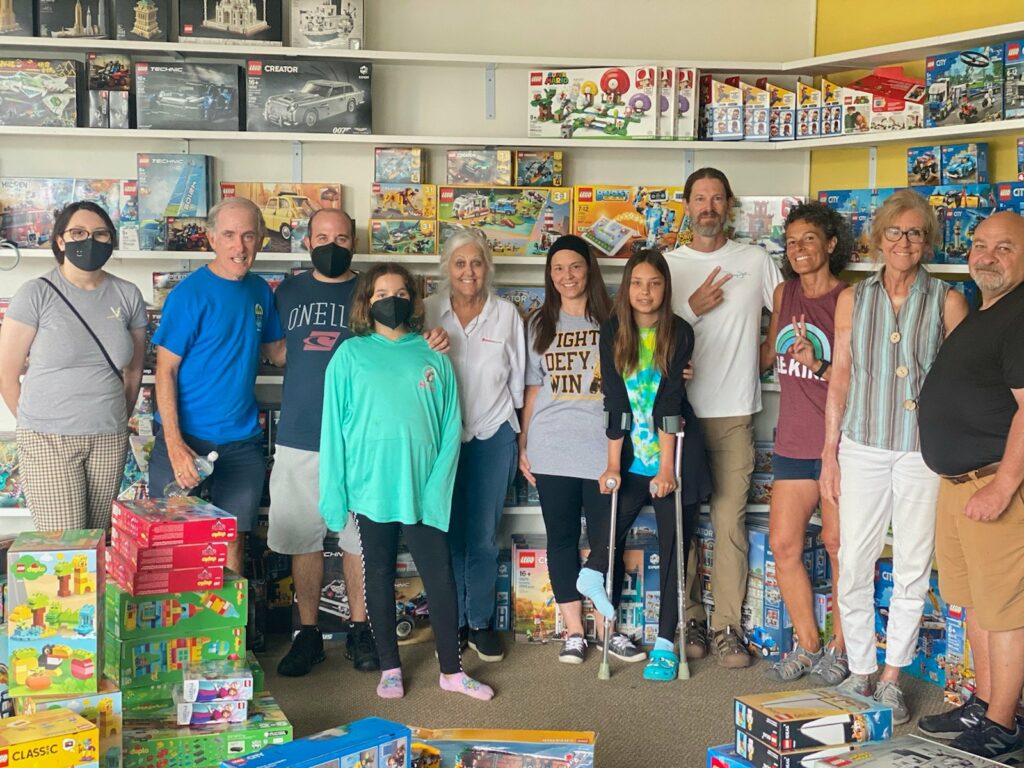 V for Victory is currently supporting more than 300 local families.
If you want to donate, volunteer, or you can use their services, visit their website here.
There are no restrictions for financial status, age, or type of treatment. If you are undergoing cancer treatments, you can get help from V for Victory.
You also have the chance to donate every time you eat at V Pizza. Look at the bottom of your receipt for information on how to add a donation to your total.
Sleiman is excited to partner with V for Victory and donate a space for their mission.
For the full First Coast News report, click here.