NEWS RELEASE
SLEIMAN ENTERPRISES TO RESTORE HISTORIC
SAN MARCO SQUARE BUILDINGS IN JACKSONVILLE
JACKSONVILLE, FL [July 14, 2020] – Commercial real estate owner and developer Sleiman Enterprises announced the renovation of the iconic San Marco Square buildings. The collection includes three buildings: 1974 San Marco Blvd., a historic 94-year-old 8, 200-square-foot building located directly across from the iconic Lion's Fountain in Balis Park; 1980 San Marco Blvd., currently a Starbucks; and 1972, a Beau Outfitters. The Jacksonville-based company purchased the collection of buildings in August 2019 with the intent to upgrade and secure a new tenant for the vacant historic two-story building. The properties serve as the centerpiece of San Marco Square, one of Jacksonville's trendiest dining and shopping destinations, with views overlooking the square and abundant outdoor seating potential.
San Marco Square building was built in 1926-27 by Marsh & Saxelbye. The building gained popularity immediately given its location and Mediterranean Revival style. It has been referred to as Towne Pump, Square One building, and other names.
The renovation plans include repainting the exterior similar to its original color; adding a "winged" feature to Starbucks and Beau Outfitters; and replacing the roof. The renovations will focus mainly on the exterior. Sleiman is working closely with the San Marco Preservation Society, residents of San Marco, and Jaycox Architects and Associates to ensure the building evokes its original integrity. Leasing opportunities are available.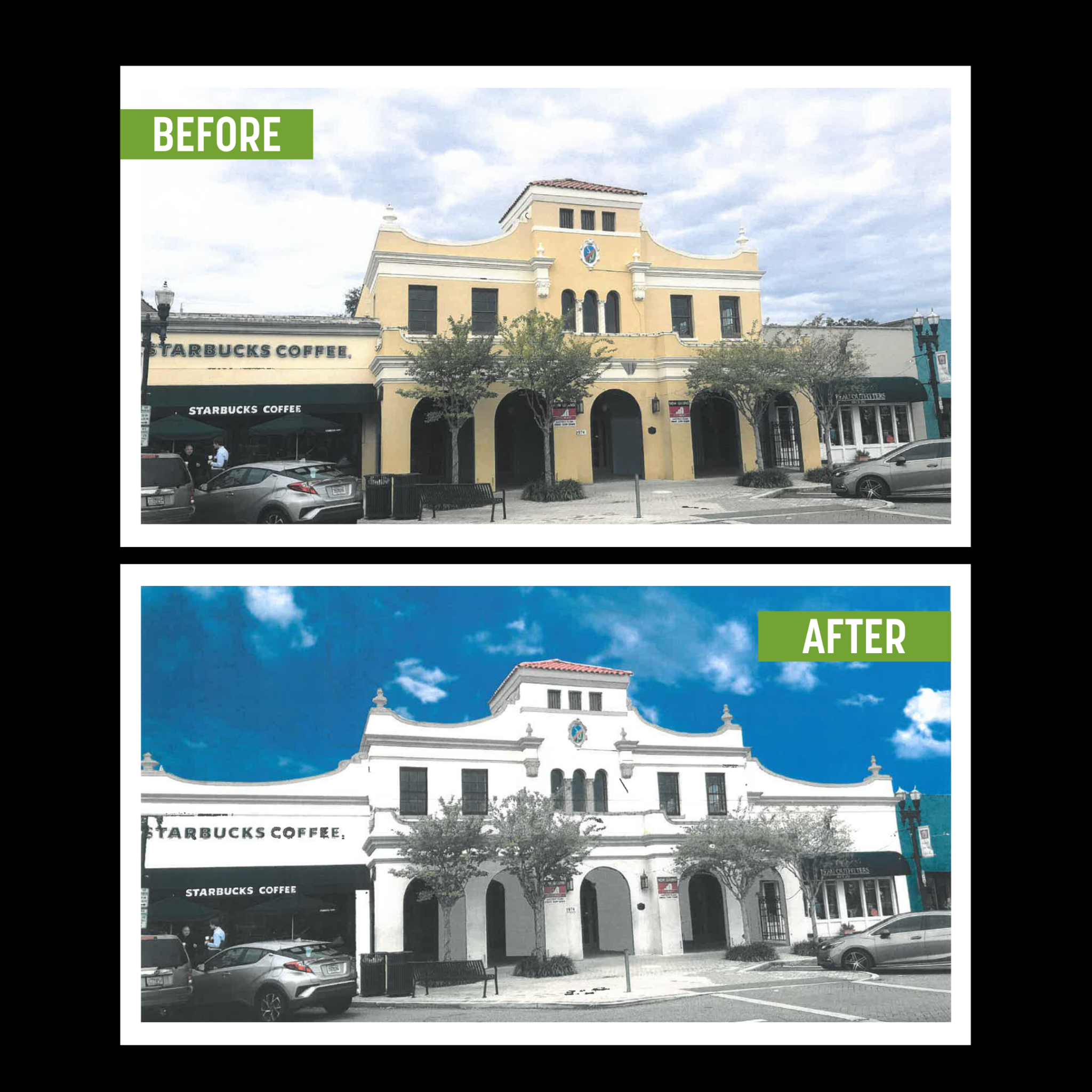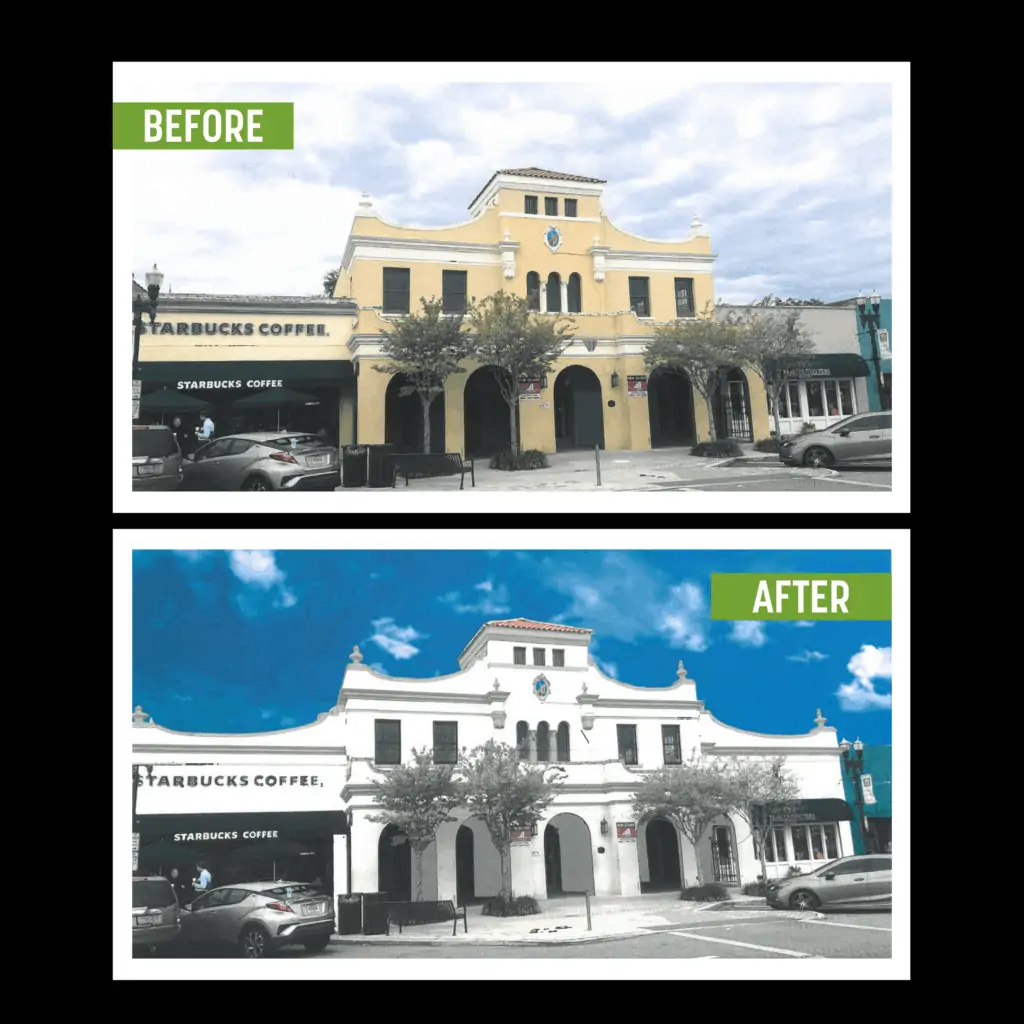 "It's a privilege for us to be a part of this historic building's story and Jacksonville's storied history. We look forward to bringing an experience like no other to this location," said Toney Sleiman, CEO of Sleiman Enterprises.
San Marco Square is located minutes from downtown Jacksonville's Southbank in the San Marco neighborhood. San Marco is known for its riverfront mansions, locally-owned boutiques, bistros, trendy bars and has become one of greater Jacksonville's trendiest dining and retail destinations. The San Marco Square building is surrounded by some of Jacksonville's most popular restaurants, including TAVERNA, Maple Street Biscuit Company, The Loop, Seafood Island Bar and Grille, and Beach Diner.
Sleiman Enterprises is one of Florida's largest privately held real estate companies, owning and managing more than 5-million square feet of retail space in Florida and the southeast United States. The 65-year old company has grown into one of the country's leading owners and developers of outdoor, open-air retail centers with properties throughout Florida, Georgia, Tennessee and Virginia. The company was founded by Eli and Josephine Sleiman in Jacksonville in 1955.
# # #
CONTACT:
Samantha Ashcraft
sashcraft@sleiman.com
904.813.8049