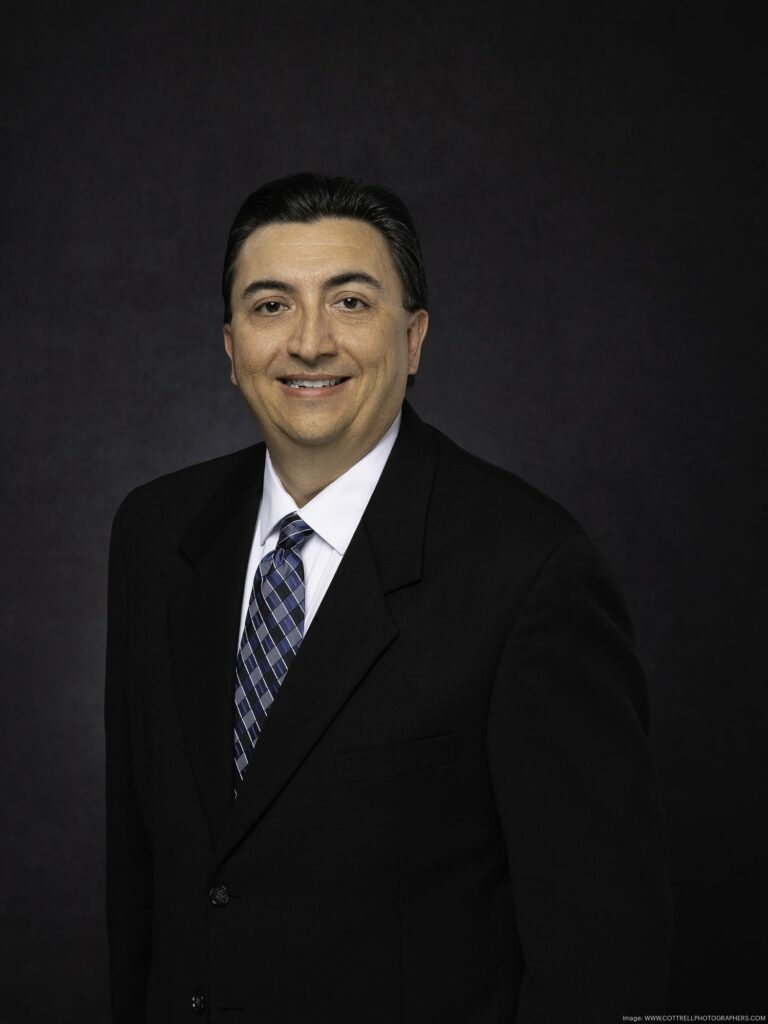 Sleiman Enterprises is excited to announce Shawn Womer to Sleiman's Asset Management team. Shawn joined in March 2023 as Tenant Construction Manager. He brings an extensive background in the construction realm working closely with architects, contractors, and building inspectors.
Shawn will facilitate Tenant buildouts, assisting Tenants through all facets of the process between lease execution and ribbon cutting.
Shawn is a graduate of Penn State and resident of Yulee.