William Malone
Vice President of Asset Management at Sleiman Enterprises
EDUCATION:  Tennessee Technological University (Cookeville, TN)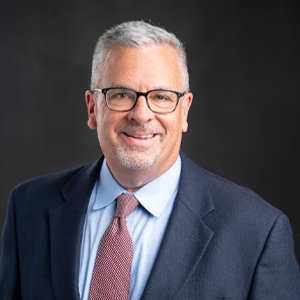 Sleiman introduces Will Malone as Vice President of Asset Management.  Will joins Sleiman's team from NJ/NY Metro area with over 20 years experience overseeing shopping center portfolios and multidisciplinary teams. He offers an extensive management background in neighborhood shopping centers, mixed-used retail, regional malls and festival marketplaces for both private and publicly traded companies. 
At Sleiman, his role will focus on all facets of property management and fiscal performance, leading the department to oversee company goals, property growth and improvement, tenant relations and efficiency.
You can view Will's People on the Move announcement here.