Florida's update as of 4/29/2020:
Governor Ron DeSantis laid out the steps for reopening Florida's economy as the statewide stay-at-home order nears its end. Florida will loosen limitations on businesses and social gatherings on May 4, DeSantis announced at an April 29 press conference.
The protocols that take effect May 4, dubbed as Phase One, include the following:
Elective surgeries can resume.
Restaurants can offer indoor seating — limited to 25 percent capacity — and outdoor seating with six feet of space between tables.
Retail stores can operate at 25 percent capacity.
Bars, gyms, movie theaters and places offering personal services, such as hair salons, will remain closed.
In addition, schools will continue to operate on a distance learning model, and visits to nursing homes and other senior-living facilities remain prohibited.
Click here for the full press conference.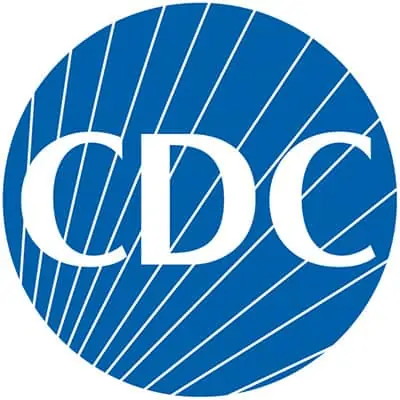 Centers for Disease Control and Prevention (CDC) Information
Know how it spreads:
There is currently no vaccine to prevent coronavirus disease 2019 (COVID-19).
The best way to prevent illness is to avoid being exposed to this virus.
The virus is thought to spread mainly from person-to-person.

Between people who are in close contact with one another (within about 6 feet).
Through respiratory droplets produced when an infected person coughs or sneezes.

These droplets can land in the mouths or noses of people who are nearby or possibly be inhaled into the lungs.
Take steps to protect yourself:
Wash your hands often with soap and water for at least 20 seconds especially after you have been in a public place, or after blowing your nose, coughing, or sneezing.
If soap and water are not readily available, use a hand sanitizer that contains at least 60% alcohol. Cover all surfaces of your hands and rub them together until they feel dry.
Avoid touching your eyes, nose, and mouth with unwashed hands.
Avoid close contact with people who are sick
Put distance between yourself and other people if COVID-19 is spreading in your community. This is especially important for people who are at higher risk of getting very sick.
Take steps to protect others:
Stay home if you are sick, except to get medical care. Learn what to do if you are sick.
Cover your mouth and nose with a tissue when you cough or sneeze or use the inside of your elbow.
Throw used tissues in the trash.
Immediately wash your hands with soap and water for at least 20 seconds. If soap and water are not readily available, clean your hands with a hand sanitizer that contains at least 60% alcohol.
If you are sick: You should wear a facemask when you are around other people (e.g., sharing a room or vehicle) and before you enter a healthcare provider's office. If you are not able to wear a facemask (for example, because it causes trouble breathing), then you should do your best to cover your coughs and sneezes, and people who are caring for you should wear a facemask if they enter your room. Learn what to do if you are sick.
If you are NOT sick: You do not need to wear a facemask unless you are caring for someone who is sick (and they are not able to wear a facemask). Facemasks may be in short supply and they should be saved for caregivers.
Clean AND disinfect frequently touched surfaces daily. This includes tables, doorknobs, light switches, countertops, handles, desks, phones, keyboards, toilets, faucets, and sinks.
If surfaces are dirty, clean them: Use detergent or soap and water prior to disinfection.
CDC recommends wearing cloth face coverings in public settings where other social distancing measures are difficult to maintain (e.g., grocery stores and pharmacies), especially in areas of significant community-based transmission. You can make your own face coverings, click here for the steps provided by the CDC.
---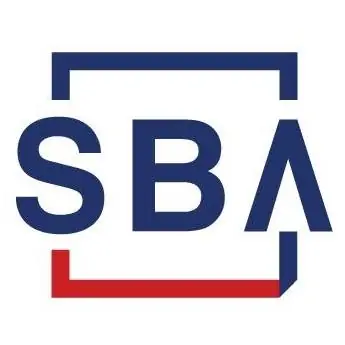 U.S. Small Business Administration Information
Small Business Guidance and Loan Resources
Health and government officials are working together to maintain the safety, security, and health of the American people. Small businesses are encouraged to do their part to keep their employees, customers, and themselves healthy.
For information on Paycheck Protection Program, Economic Injury Disaster Loan Program, Guidance for Businesses and Employers, SBA Products and Resources, Government Contracting and Local Assistance, click here to visit SBA's website.
Notice: Lapse in Appropriations
The SBA is currently unable to accept new applications for the Paycheck Protection Program based on available appropriations funding. More information can be found here.
---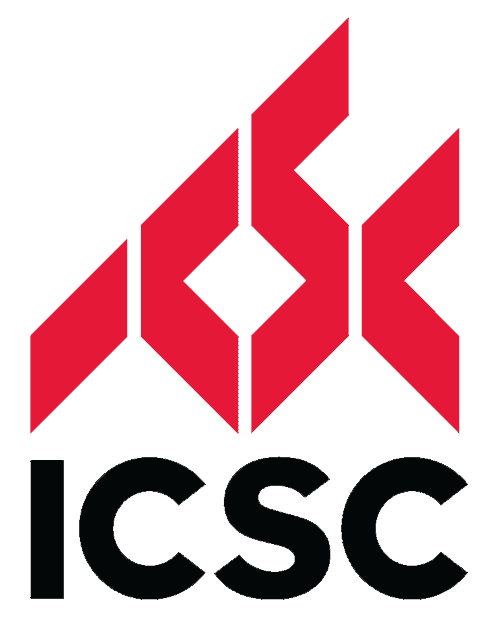 ICSC Updates
ICSC is actively monitoring the novel coronavirus (COVID-19) outbreak on behalf of the retail real estate industry and its members and event attendees. The health and safety of all is the organization's top priority.
As the Administration and Congressional leaders discuss assistance for small businesses and relief to American workers, please take a moment to urge Congress to support ICSC's efforts. Please click here to contact your local and regional administration.
ICSC has compiled resources on their website intended to help property owners, landlords and retailers prepare for and help prevent the potential spread of COVID-19.
For ICSC resources, click here. Click here for the Final Summary of Provisions in CARES Package Most Relevant to ICSC.
---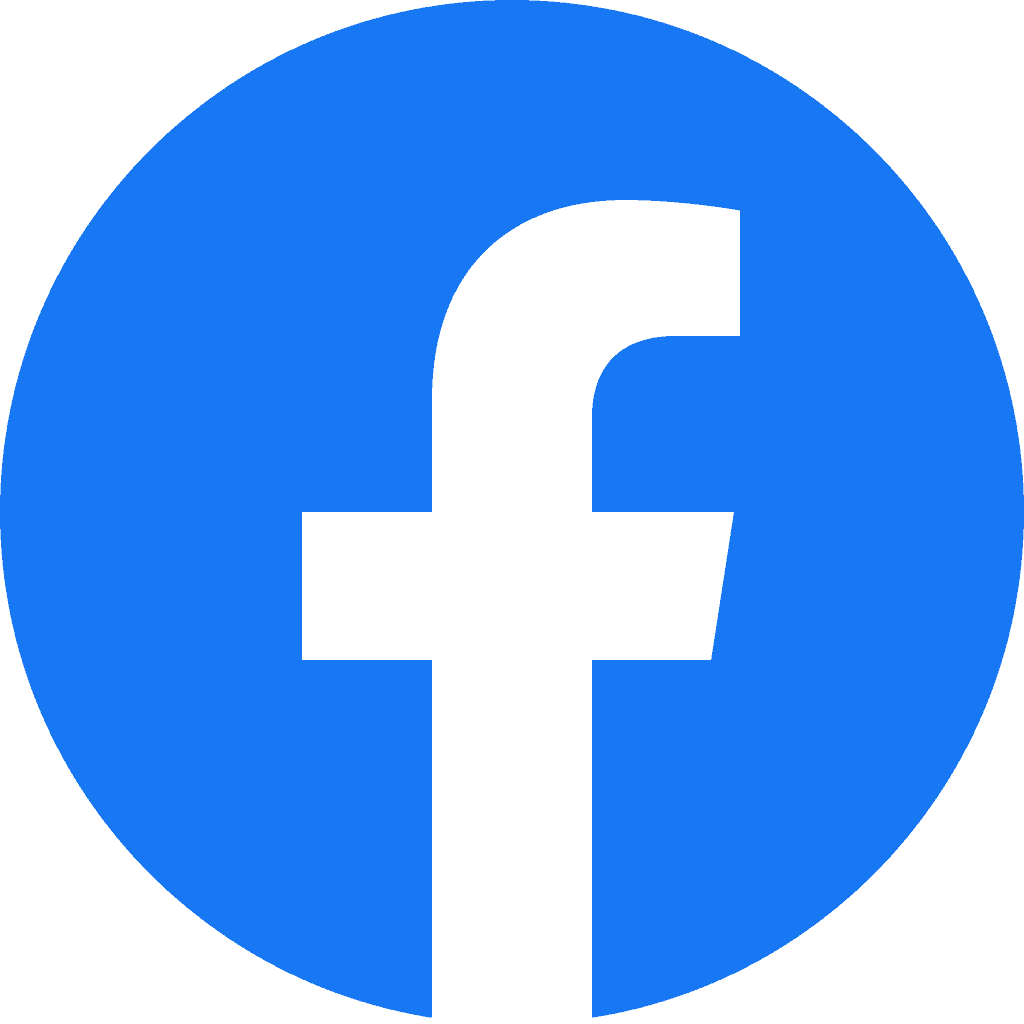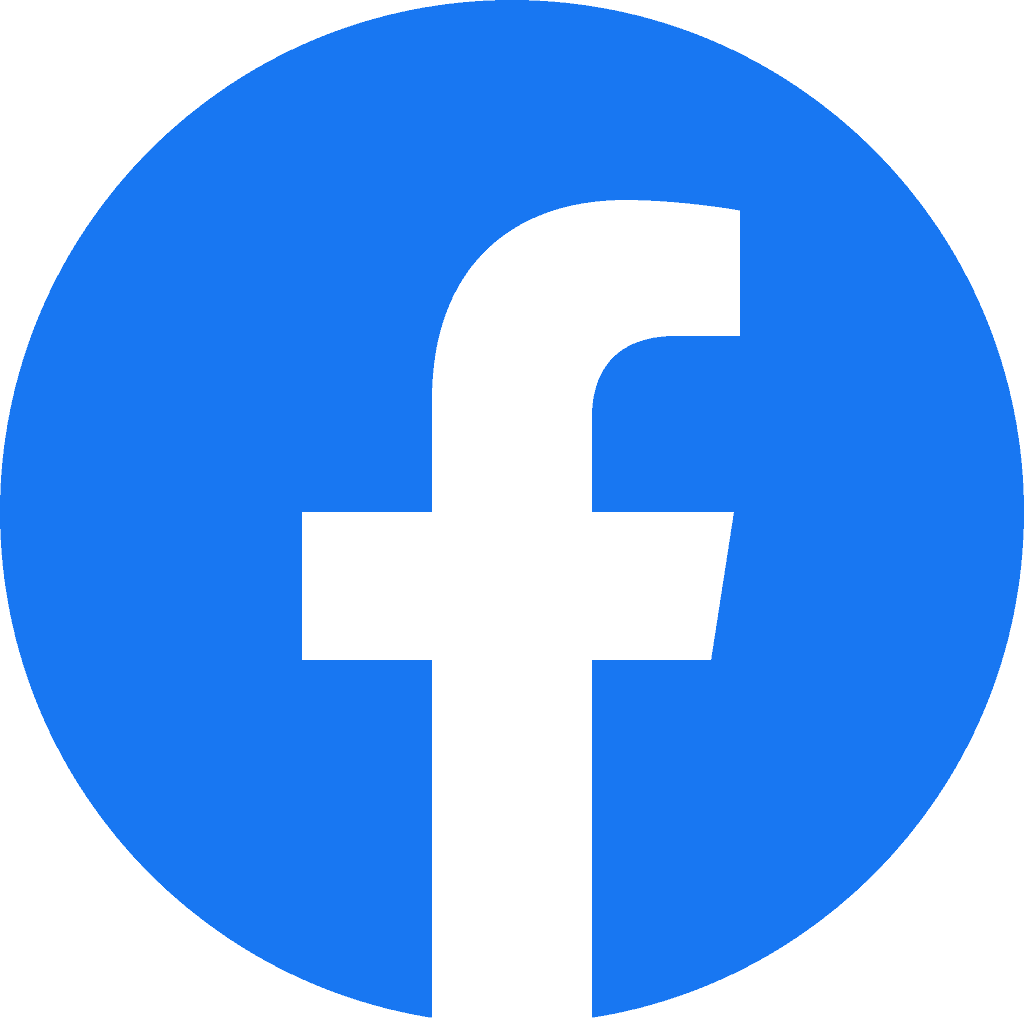 Facebook Small Business Grants Program
Facebook is offering $100M in cash grants and ad credits to assist small businesses during COVID-19. For more information, click here.
---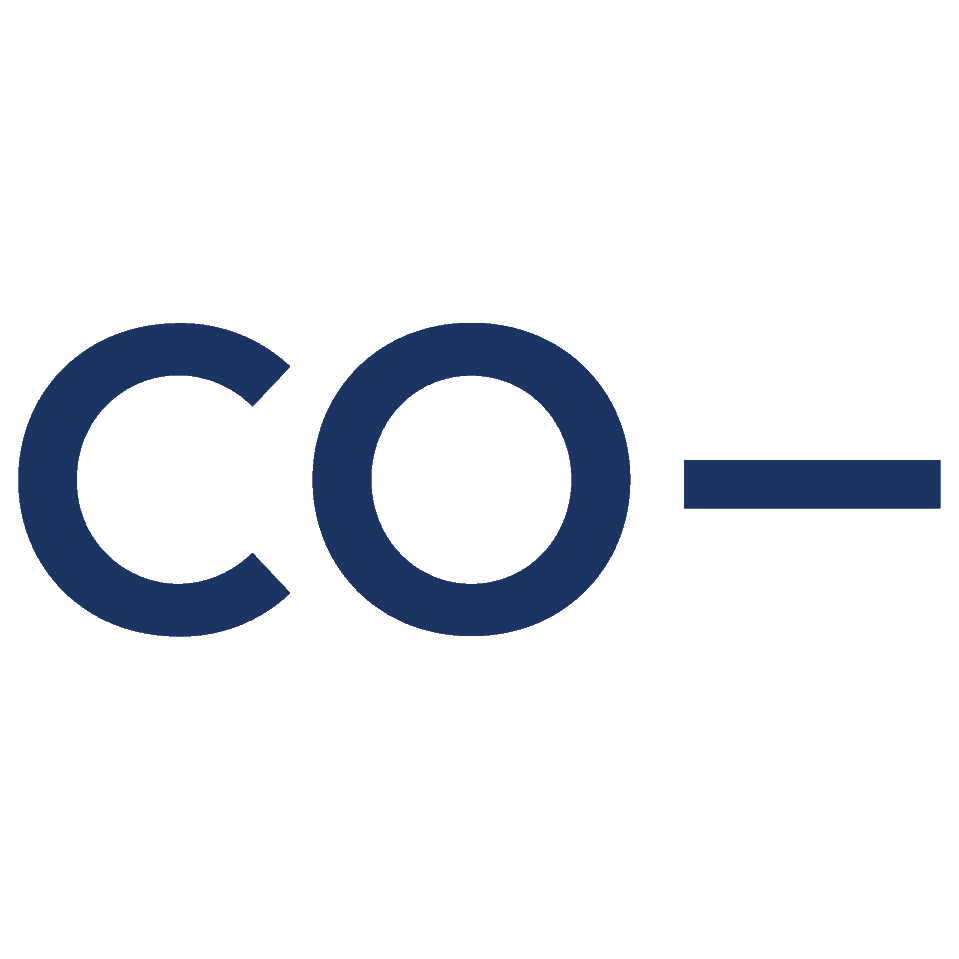 Coronavirus Emergency Loans Prepared by the U.S. Chamber of Commerce
The Coronavirus Aid, Relief, and Economic Security (CARES) Act allocated $350 billion to help small businesses keep workers employed amid the pandemic and economic downturn. Known as the Paycheck Protection Program, the initiative provides 100% federally guaranteed loans to small businesses.
Importantly, these loans may be forgiven if borrowers maintain their payrolls during the crisis or restore their payrolls afterward.
The administration soon will release more details including the list of lenders offering loans under the program. In the meantime, the U.S. Chamber of Commerce has issued this guide to help small businesses and self-employed individuals prepare to file for a loan.
---

For information regarding the Coronavirus Aid, Relief and Economic Security (CARES) Act and Coronavirus Florida, visit Senator Rick Scott's Frequently Asked Questions.
If you have any additional questions, Senator Rick Scott's team is available to help – reach out to them HERE.
---

Small Business Relief Programs
City of Jacksonville Program
The City of Jacksonville and VyStar Credit Union are collaborating on a loan program to assist local small businesses affected by the COVID-19 response. The City's contribution to the Small Business Lending Program will be between $20 to $30 million, which will be used to provide a combination of grants, interest payments and potential aid toward the principal of the loan, with some elements tied to employee retention.
Jacksonville businesses affected by COVID-19 can apply for the City of Jacksonville COVID-19 Community Relief Loan by emailing their completed application and supporting documents to JaxReliefLoan@vystarcu.org.
Print and fill out the loan application from this link, click here.
Email the following documents to JaxReliefLoan@vystarcu.org.

Completed Application
Most recent 1 year business tax returns
Most recent 1 year personal tax returns for all owners

Expect an email or call from assigned Business Banker to discuss next steps.