Seeing is believing, and at Sleiman, we see possibilities around every corner, creating value where it didn't exist before. With over 150 properties developed throughout the company's history, we are your partner in development. Our knowledge and expertise, relationships, flexibility and efficiency mean we can get new projects off the ground – from permitting all the way through construction – faster and more efficiently than anyone. We don't just make promises, we deliver.

New Development Properties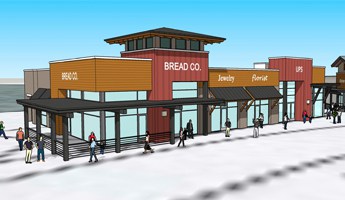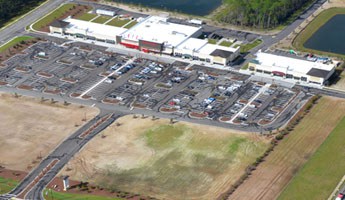 Shoppes of St. Johns Parkway
Enhancements & Expansions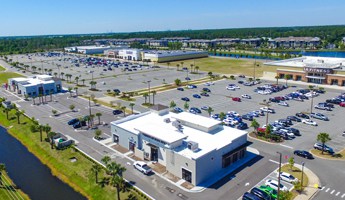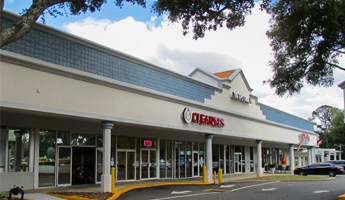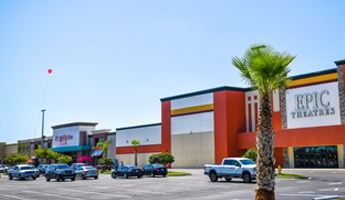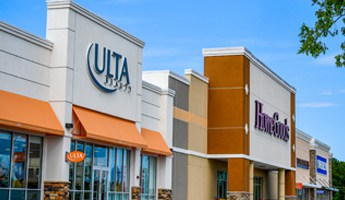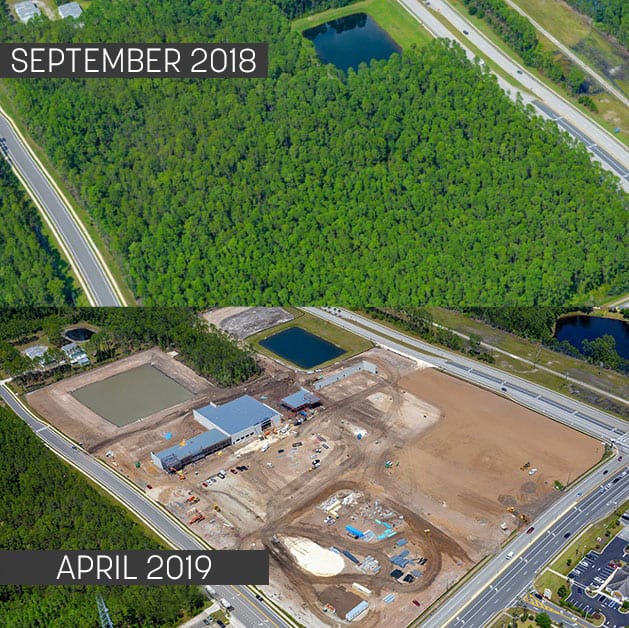 Development Insight and Prowess
Shoppes at St. Johns Parkway is a ground up new development with entitlement capping out at 172,000 sf and three outparcels in St. Johns, FL. Being a company that is headquartered out of Jacksonville, FL and has served the market for over 65 years, Sleiman has the knowledge on which sub-markets are currently experiencing growth or will experience growth in the future. County Road 210 in St. Johns County is seeing some of the most dramatic growth in the state of Florida. Accompanied by plans for an extension of the 9B interstate it was not a matter of if, but when, Sleiman would enter this market.
Sleiman purchased over 60 acres of land in 2014 at the intersection of CR 210 and SR 2209. In the first phase of this development, Sleiman will utilize 23 acres and retain the rest for future use. The property is located at a hard corner providing tremendous access into the site and frontage on major roads. The location has spurred leases from tenants such as Earth Fare, RaceTrac and Heartland Dental. Sleiman secured the debt from a long-time lender of the company's remove 's and used in-house equity to construct the capital stack.