Sleiman doesn't just develop and manage centers, we are also actively seeking new properties and portfolios throughout the Southeast that complement our existing assets. Our financial relationships and performance are consistent and decades-old, and our focused and conservative approach has yielded success across the Southeast. That makes us a winning investment long into the future.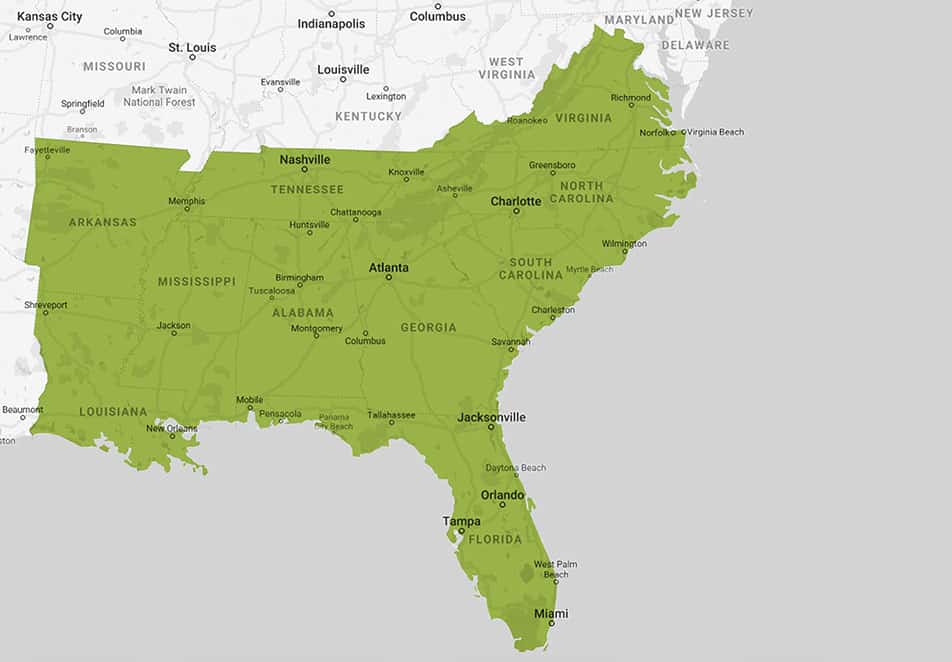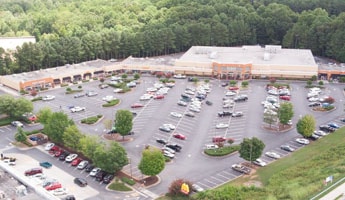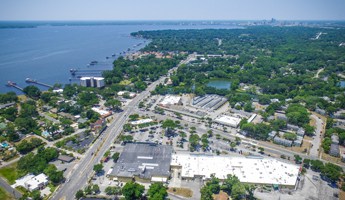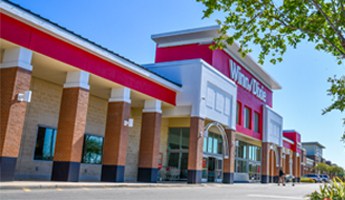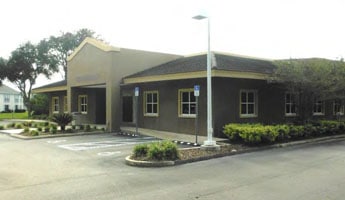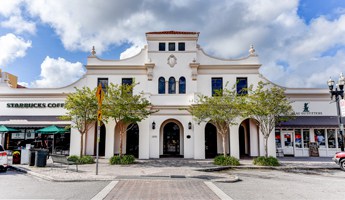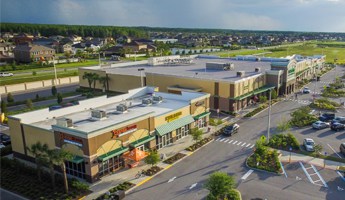 Shoppes at Trinity LakeS
Tenants
Publix
Heartland Dental
Orange Theory Fitness
Moe's Southwest Grill
Wendy's
Culver's
CeeDee Morris
cmorris@sleiman.com
(470) 723-6068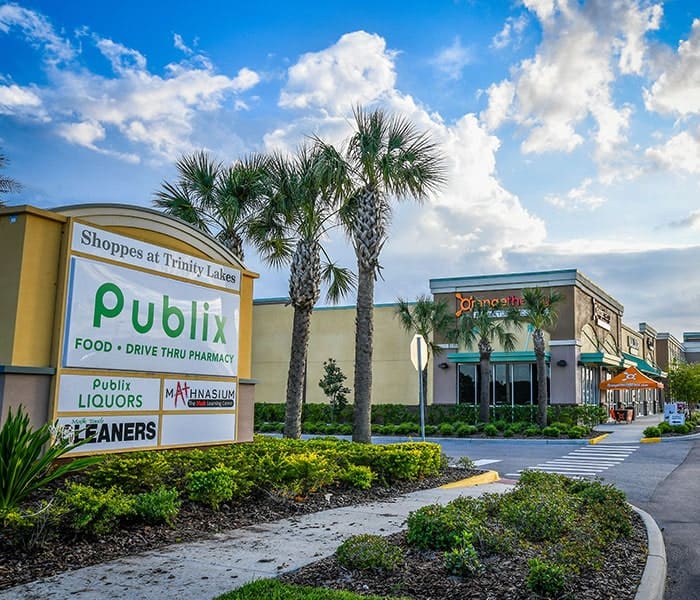 A Strategy for Generational Assets
Trinity Lakes is a Publix anchored shopping center consisting of over 70,000 square feet, including two outparcels. Like the St. Johns Parkway development, Trinity Lakes provided a similar opportunity for Sleiman; an up and coming sub-market with the increasing demand for strong retail. This market is similar to what is happening just outside of Jacksonville in St. Johns County – A large increase in new home construction combined with positive year over year job growth. Inevitably generating a high retail demand in a vastly undersupplied market.
With the relationships that Sleiman has cultivated over time, the company was able to identify this opportunity. Sleiman's ability to go under contract and close quickly separated us from competing investors. Originally developed by Sembler out of Tampa, Sleiman purchased the brand new Trinity Lakes in 2017 with the mentality of a long term hold in an up-and-coming location. Thus, reiterating Sleiman's investment strategy to locate and execute on generational assets. The center boasts an impressive NOI with little to no slippage due to long term, high credit tenants, such as Publix, Orange Theory Fitness, Moe's Southwest Grill, Club Pilates, Hair Cuttery, Wendy's and more.
Sleiman will continue to expand into emerging markets across the southeast when given the right opportunity. Trinity Lakes checked all the boxes for Sleiman's acquisition criteria.